Call to participate in our live shows
Toll Free: 1-866-340 8990 (Canada & USA)
Local: 416-253-0080
Montreal: 514-447-7599
Laval: 579-379-0992
Viber: 647-338-5596
Skype: wavesofpower
---
Download our App
Listen to us on the go. All your favourite shows and music on your mobile phone or tablet.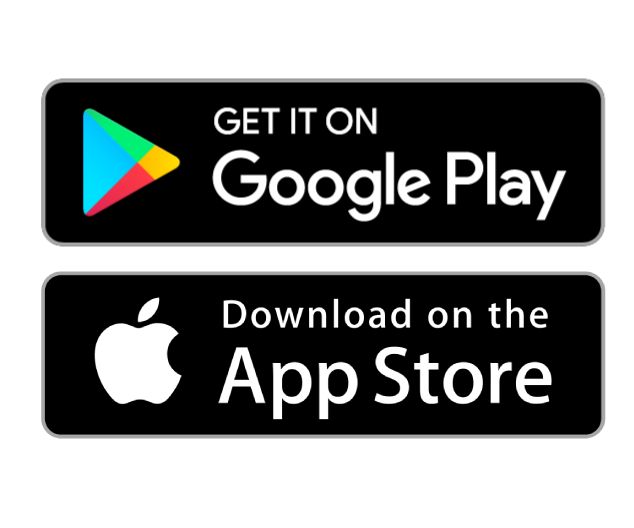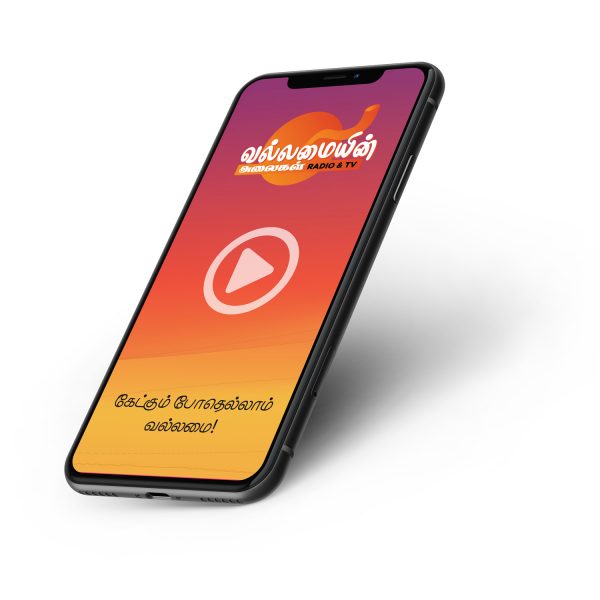 ---
Multi-player Links
If you experiencing difficulties listening to our radio, please try one the of the following options.
iTunes
Windows Media
Apple Quicktime
If your Internet connection is firewalled try this port 80 link (Winamp)
Smart Phone Links
---
This website is designed and built to work on all standards browsers. In order to have the best possible online experience, we recommend the following browsers.
Google Chrome
FireFox
Internet Explorer
Safari
---
Advertising
Advertising opportunities are available for businesses to promote their products and services to our audience. For more details contact us.
Community Events
To promote your upcoming community, church and ministry events, send us the details to be included in our daily updates.
New Music Submission
Do you like to submit your album for air play on Waves of Power? If so, submit a copy of your album to our production department.